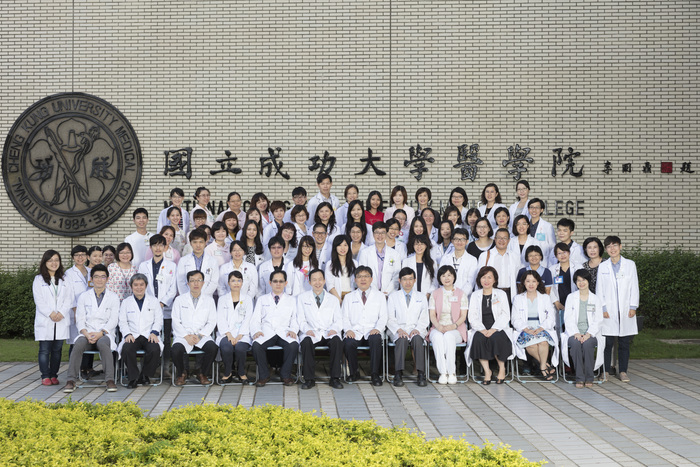 In June 12, 1988, the Department of Psychiatry, National Cheng-Kung University Hospital (NCKUH) was established concurrently with the NCKU Hospital. Since then, the Department of Psychiatry has been devoted to teaching, research, and clinical service on psychiatric medicine.
In the teaching category, the Department of Psychiatry is responsible for the related courses of in the Departments of Medicine, Nursing, Occupational Therapy in Medical College, and also the Psychology Department of the College of Social Science. The teaching courses include behavioral science, general psychology, medical psychology, psychiatry nursing and clinical psychiatry, etc. At the same time, we actively participated in a number of joint curriculum courses, liberal studies, and related post-graduate courses in our university.
With clinical operations expanded year by year, now our department provide a multidimensional mental health service system that includes full-day admission, day hospital, outpatient and emergency services, community health care including home care and community rehabilitation. We also provide child/adolescent, geriatric, consultation-liaison and forensic psychiatric services and established substance abuse/addiction clinics. In addition, the dementia day care and psychiatric nursing home have been established in the department of psychiatry, Douliou Branch. We also provide assistance to the mental health network of Southern District planning in-service training of all staffs in the medical team.
In the research category, we focus both on the basic and clinical researches of a variety of mental illnesses, such as schizophrenia, bipolar disorder, depression, bipolar disorder, alcohol/drug abuse, attention deficit/hyperactivity disorder, obsessive-compulsive disorder and anxiety disorders through combing genetic, molecular, electrophysiology, neuroimage, cognitive and social approaches.